The invention of Bitcoin in January 2009 was the beginning of a new type of money: cryptocurrencies. Since then, more and more industries have been migrating to the blockchain rather than managing their money through traditional financial institutions. The iGaming business is one of the sectors that is being changed profoundly by Bitcoin and the cryptocurrency market.
Bitcoin transactions are completely secure and efficient, two things the iGaming industry has been striving to capture since its inception.
What are Bitcoin and blockchain?
First, let's clear up what cryptocurrency and blockchain technology are with a definition simple enough for the totally uninitiated to understand.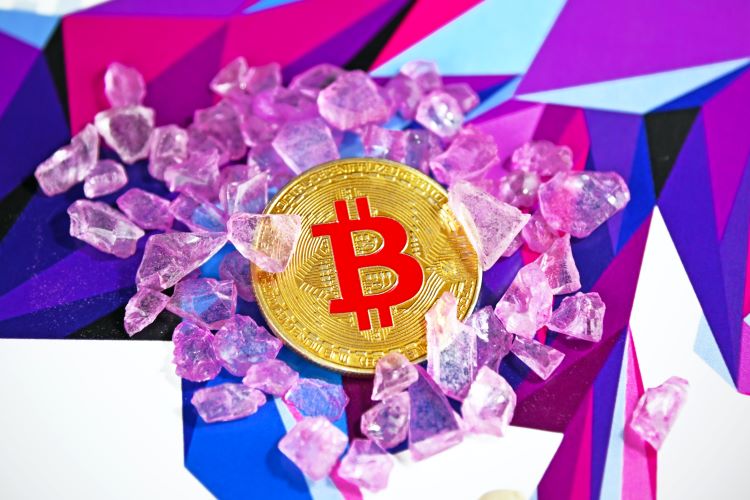 Cryptocurrencies such as Bitcoin and Etherium are just like standard currencies (US dollar, British pound, etc.). The big difference is that these currencies are stored in decentralized systems. That means that there is no governing body like a bank watching over the money. In fact, cryptocurrencies are not physical currencies at all; they are stored across a record of payments distributed across the computers of all holders. There is no barrier to entry, if you choose to connect to the network which runs Bitcoin, for example, you both support and benefit from its existence via rewards.
But if there is no governing body for the currencies, how do people keep track of them? Well, that's where the blockchain comes in. Every cryptocurrency transaction made generates a block of code. The code is added to a "chain" of other transaction blocks for that cryptocurrency. This chain of blocks (aka blockchain) forms a ledger that can be reviewed by anyone in the world with an internet connection. So in essence, members of the public are the ones regulating crypto transactions rather than a bank.

You still can't use Bitcoin to buy a house or a car (in most places), but you can get a bitcoin debit card that you can use to pay for anything and fund with Bitcoin. You can also use bitcoin for lots of other online transactions like:

Shopping at major retailers like Microsoft, AT&T, or Overstock.com.

Cross-border payments, since Bitcoin is a global currency.

Donating to charities.

Buying gift cards with bitcoin at sites like Bitrefill.com or Egifter.com.


And, of course, iGaming.
Why do iGamers prefer Bitcoin?
Over the past few years, many online gaming sites have found their customers prefer making payments using Bitcoin. Because of that, it's no longer a rarity to see online casinos or sports gambling sites accepting crypto deposits.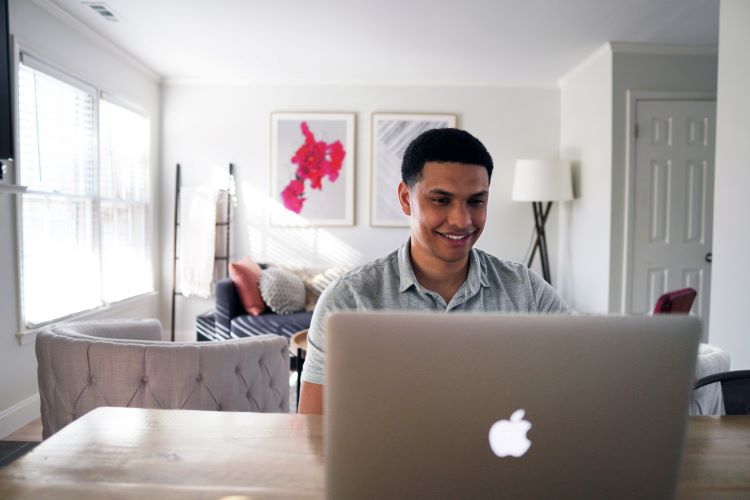 There are lots of upsides to making crypto payments, including:
Guaranteeing trustworthiness

– Oftentimes, people are not exactly comfortable giving their personal info (such as credit card number) to a gambling site to make a deposit but Bitcoin is a completely secure way to pay, thanks to a heavily encrypted wallet. 

Quick withdrawals

– Blockchain transfers are essentially instantaneous because there is no third-party organization like a bank to go through. 

Lower fees

– Since blockchain technology is public, it does not have the administrative fees of traditional banks. 

Security

– By using standard payment methods such as credit cards, players are required to submit personal information which can put them at greater risk online.

Rewards for Bitcoin deposits

– iGaming sites generally prefer when their customers pay through the blockchain. The sites often offer different bonuses like cashback and welcome bonuses to people who deposit using Bitcoin.
Why do iGaming Sites Prefer Bitcoin?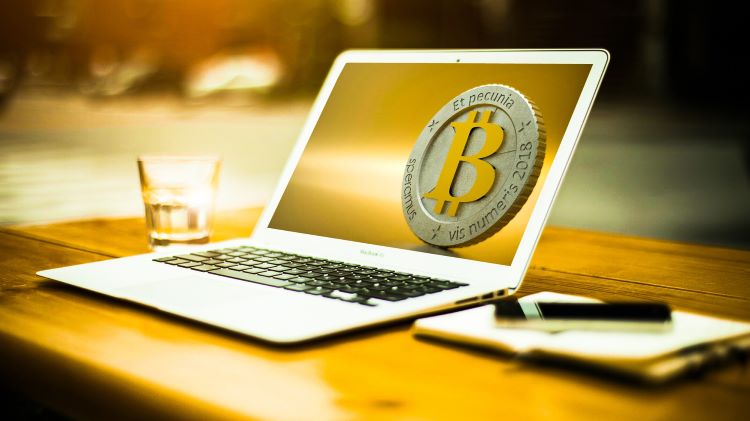 Accepting Bitcoin has numerous advantages for gaming sites, such as:
It's cheaper

– They don't have to pay a fee to a bank to help manage the money.

It's a good investment

– The Bitcoin market is on a very upward trend, often increasing in value by hundreds of percentage points per year.

Faster transactions – Having money now rather than later is always preferable, so the faster transaction times allowed by Bitcoin are a plus for the casino as well as the user.


Transacting in Bitcoin for iGaming: The Downsides
There are a few downsides to Bitcoin iGaming, although – spoiler alert – they are not as numerous as the upsides
More complicated – The main reason more people aren't invested in the blockchain already is that they think the setup will be complicated. However, it's really not that difficult. You can use this step-by-step guide to quickly set up a Bitcoin wallet even if you are totally new to crypto.
Slower deposits

– Technically, blockchain deposits happen almost instantly. But since the online gaming site has to check manually to make sure the deposit went through before crediting the money to your account, it can take a little while for the transactions to complete.
The Future of Bitcoin in iGaming
Some people falsely believe that the Bitcoin market is a gimmick that will go away in the future. This could not be further from the truth. More and more major retailers are expressing their belief in the Bitcoin market by adding the currency to their payment options.
There's a myth that bitcoin is illegal in many places. That's simply not true either. In fact, Bolivia is the only country in the world that has banned bitcoin outright. It is regulated to various degrees in some other countries and regions, but bitcoin is definitely legal in most of the world.
For example, Elon Musk started allowing people to pay for Teslas, the leading electric cars on the market, with Bitcoin. This decision has since been reversed due to the negative environmental impacts of bitcoin mining, but it will likely be reimplemented once mining methods become more eco-friendly. Meanwhile, large retailers like Apple, Amazon, and Wal-Mart have started accepting Bitcoin payments. All this goes to show that bitcoin is quickly becoming a fixture in the world economy.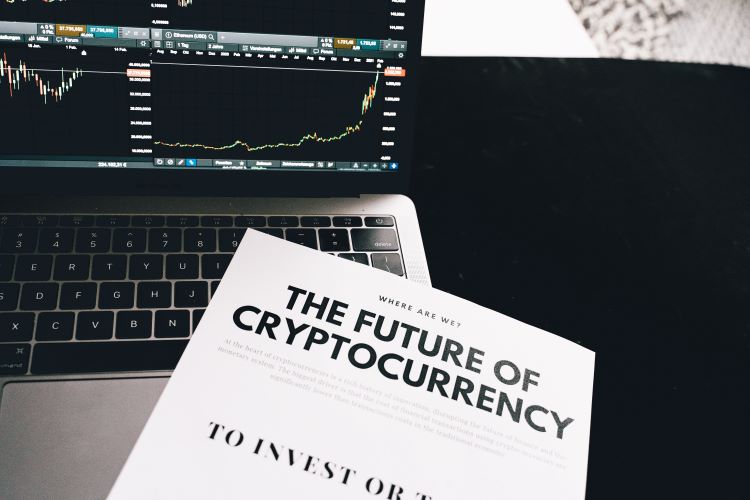 Bitcoin is not going anywhere, and the online gambling industry is more than fine with that. This cryptocurrency will almost certainly continue to grow in presence in the online gaming market for many years to come and is a great investment for any online gambler.
FAQ
What kinds of iGaming sites accept Bitcoin?
Lots of online casinos accept Bitcoin deposits. Some sports betting sites are coming around to the crypto revolution as well and are adding it to their list of payment methods. The popularity of Bitcoin in the iGaming space has even given rise to decentralized casinos, entire virtual worlds predicated on the idea that nobody governs the space.
How can I start iGaming with Bitcoin?
Follow a step-by-step guide to create a crypto wallet. After that, make a deposit and you can start gambling with Bitcoin today. It's a lot easier than people often assume.
Who is in charge of Bitcoin?
Nobody! The market for Bitcoin and other cryptocurrencies is decentralized, meaning it is not governed by any authority. Instead, the info about who has how much of each currency is stored on the internet, and transactions are regulated by computer-run arbiters known as "smart contracts." Bitcoin really is the people's currency!
Is Bitcoin Illegal?
No! Unless you live in Bolivia, Morocco, Algeria, or Egypt, bitcoin is legal in your country. Some countries (most notably Russia) place regulations on its use, but it has not and will probably never be banned.
In fact, certain countries like El Salvador have already made bitcoin legal tender!

#Role #Bitcoin #iGaming #Business